Tears for Fears...
I've had countless conversations with dear friends about how at different times we've lacked direction and been afraid that we're wasting our lives away. Our fear… that we were wasting our time, terminally lost in a transient state but never really moving onto the next step in our lives.  We'd gripe and moan about how unfair it all seemed, like the universe was...
9 tags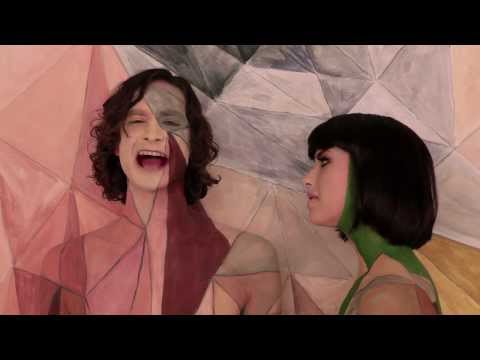 11 tags
6 tags
Coulda... Woulda... Shoulda... but didn't. ...
I must say things are moving along much more smoothly in life, there's less angst, fewer lies, no sneaking around and a lot more of everything else. It's a strange sensation really. Like a suffocating fog has been lifted. All this is because Eddie is gone. However, the severing of our connection I must write about later, as I'm not quite ready to share that much about it just...
sorry for the absence kids… update impending.
Not alone.
lizalove: I have learned now how to be on my own. I am not alone, and I am not lonely, I am comfortable being on my own. I am happy in the knowledge that I can support myself and I can look after myself and I can rely on myself. Its comforting and exciting.
The Odd Occasion...
The air was cool and the stars seemed brighter. Everything was very still, strangely so, not a trace of wind. The party was swirling around and the liquor disappeared far too quickly down our eager gullets. We sat and talked about life's little injustices and all we saw wrong in the world. Like teenagers we knew everything, but in reality knew nothing at all. We sat and felt we knew the...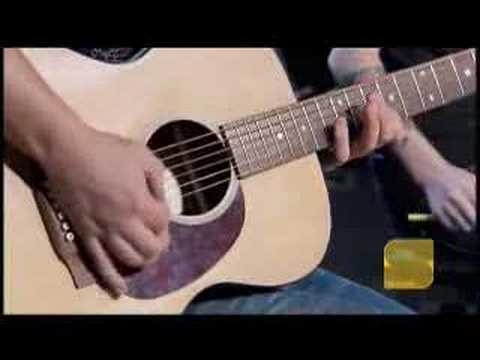 I just can't seem to escape your face.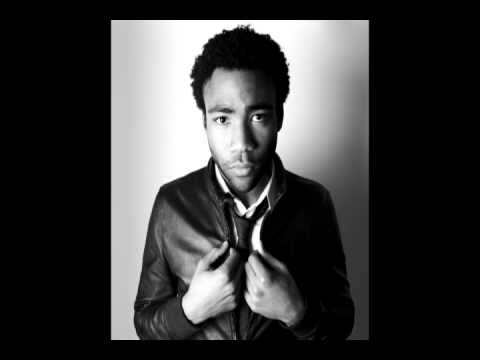 Best thing I've heard all day...
Live hard, play hard, don't die, don't get aids, give head, and call this guy out for being a douche. Tell him to be normal for once and sensitive towards your feelings.
On Coming Down...
They say the hardest thing about cheating is all the lying and the sneaking around. While all of that may to true, I suppose it's just a matter of opinion. In my case, between Eddie and I, the thing I hate most is the waiting. Waiting to hear from him, waiting to see him, and mostly waiting to get away from everyone else because they just don't get it. They don't understand the...
Recovery...
We're all clawing our way out of the muck and grime, wading through the remnants of Mother Nature's unholy tide, unleashed and unexpected. The tide mark drawn halfway the side of corner shops and houses all lucky to be far enough away from the river. The battered leftovers of lives are strewn across the city, tossed onto the kerb for garbage pick-up. Once quaint side streets are...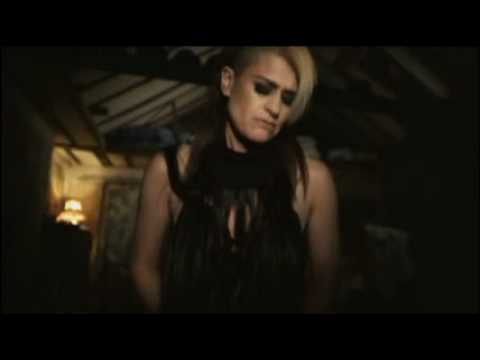 Eddie.
The first time we fucked was like an interplanetary collision. Brief, incredibly heated and terrifyingly delectable. We were intertwined constellations, a stellar mingling of sweat-glazed limbs and mixed breaths. All of it was too much and not enough, all at once. Whatever cosmically crossed our metaphysical paths and threw us into each others' orbits left us so desperately charged, it was...
I want to experience you.
It started on a Thursday about three weeks ago. Like a dying flame being prodded away from oblivion by a gentle breath. A revelation induced in a metaphoric seizure during a random late night chat with an ex-boyfriend from a million-and-one lifetimes ago. Some kind of tiny light revealed an undiscovered region of my mind, all thanks to my first stupid love. There have been a couple more since...
An introduction of sorts ...
I'm parked on the leather couch enveloped by the summer heat, though the hour reads almost 3am my eyes and brain feel deceived as my body disagrees with the clock. Every move I make coaxes muted rumble sounds from the skin to couch friction. I sit here pondering the direction of everything. How will it all turn out? Life, love, lust, work, play and more especially the played out everyday...